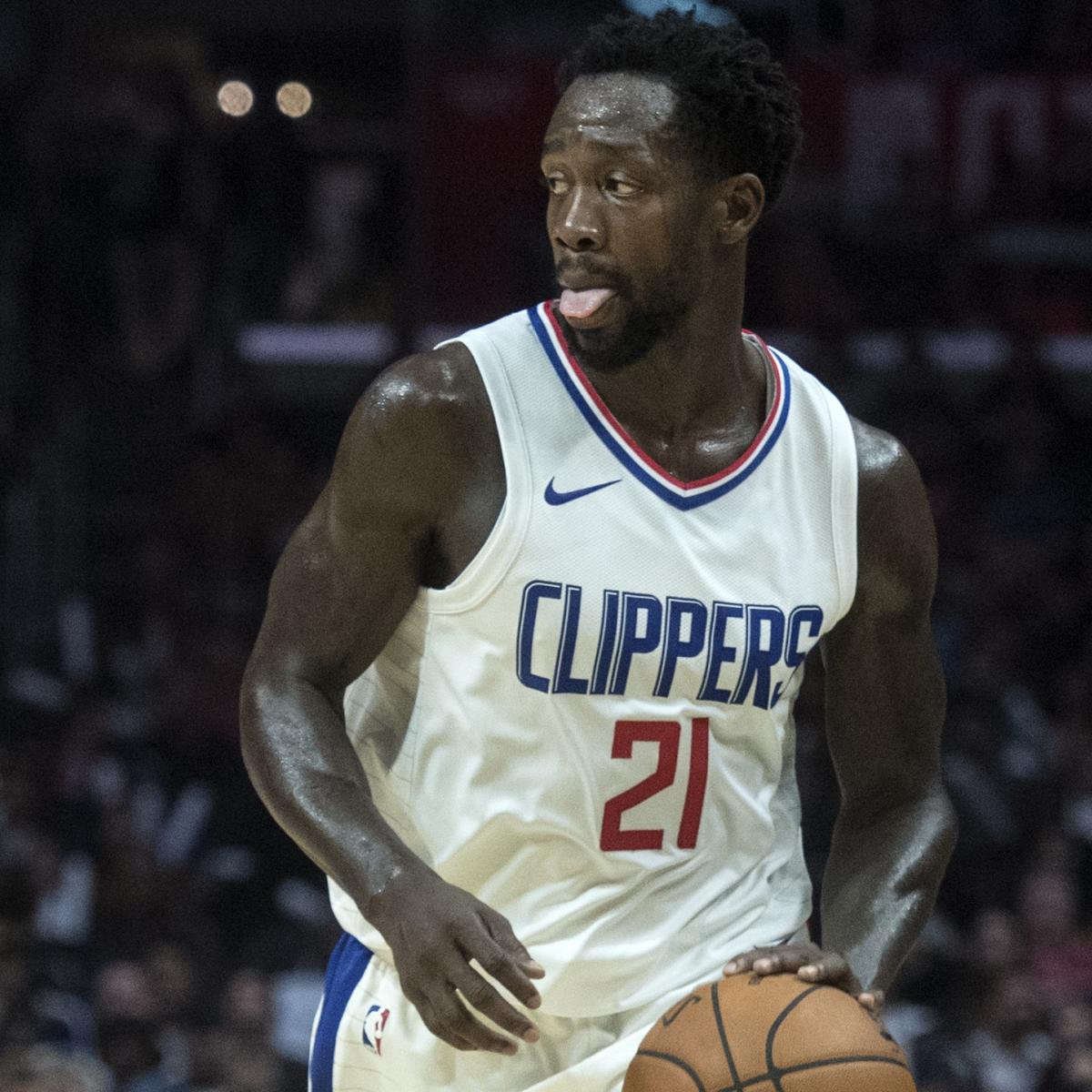 Kyusung Gong/Associated Press
Los Angeles Clippers point guard Patrick Beverley isn't a big fan of the two-time defending NBA champion Golden State Warriors. 
When asked Wednesday by Parth Upadhyaya of the Houston Chronicle whom he would pick if the Warriors and his former team, the Houston Rockets, meet again in the Western Conference Finals next season, Beverley was adamant in his dislike for the Dubs.
"Rockets. I'm real anti-Warriors," Beverley said. "You could name anybody [against the Warriors], [and] I'd probably say the other team."

Beverley spent the first five seasons of his NBA career with the Rockets before being traded to the Clippers last offseason as part of the Chris Paul deal.
He appeared in just 11 games last season because of a torn meniscus in his right knee.
The Rockets were the NBA's best team during the 2017-18 regular season with a record of 65-17, and they held a 3-2 series lead over the Warriors in the Western Conference Finals.
With Paul missing the final two games of the series, however, Golden State came back to win and then swept the Cleveland Cavaliers in the NBA Finals.
The Warriors likely didn't endear themselves to Beverley or their other detractors any more this offseasonby signing All-Star center DeMarcus Cousins to a one-year deal, which will presumably make them an even tougher out.