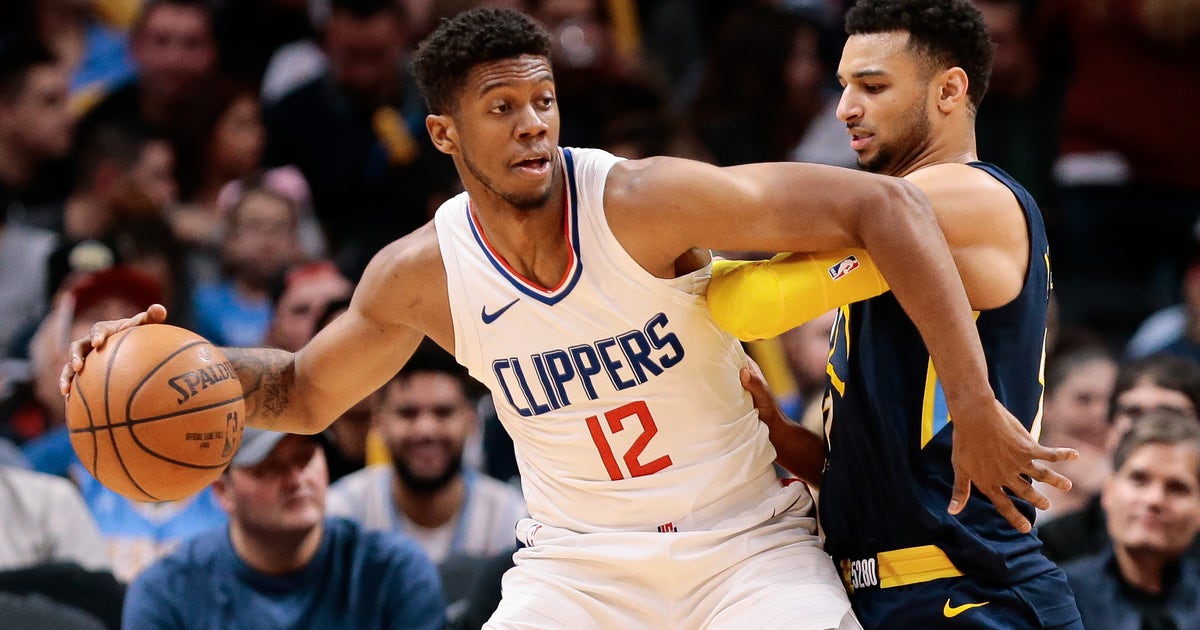 Hold the phone, Tyrone!
Two days after signing an offer sheet with the New Orleans Pelicans, the Los Angeles Clippers matched the deal to keep Tyrone Wallace within the organization, the team announced Wednesday.
The 24-year-old guard signed a two-way contract with the Clips on January 6 and appeared in 30 games, averaging 9.7 PPG, 3.5 RPG and 2.4 APG in 28.4 minutes of action. Before joining the NBA roster, Wallace spent 26 games with the G League affiliate Agua Caliente Clippers of Ontario, where he averaged 22.6/6.5/5.3.
Clippers schedule released, tip off season with brutal homestand
"We identified Tyrone as a versatile, competitive and tough-minded player who adds to the organizational culture," said president of basketball operations Lawrence Frank. "Ty worked hard with our staff at Agua Caliente and Los Angeles, and his growth has been a reflection of his commitment to getting better. Together with our team's player development program, Ty demonstrated impressive improvement and contributed meaningfully to our team last season. We are excited to welcome Ty back to the Clippers."
The Clippers now have 17 players on their roster, meaning they need to cut or trade two before the start of the season.