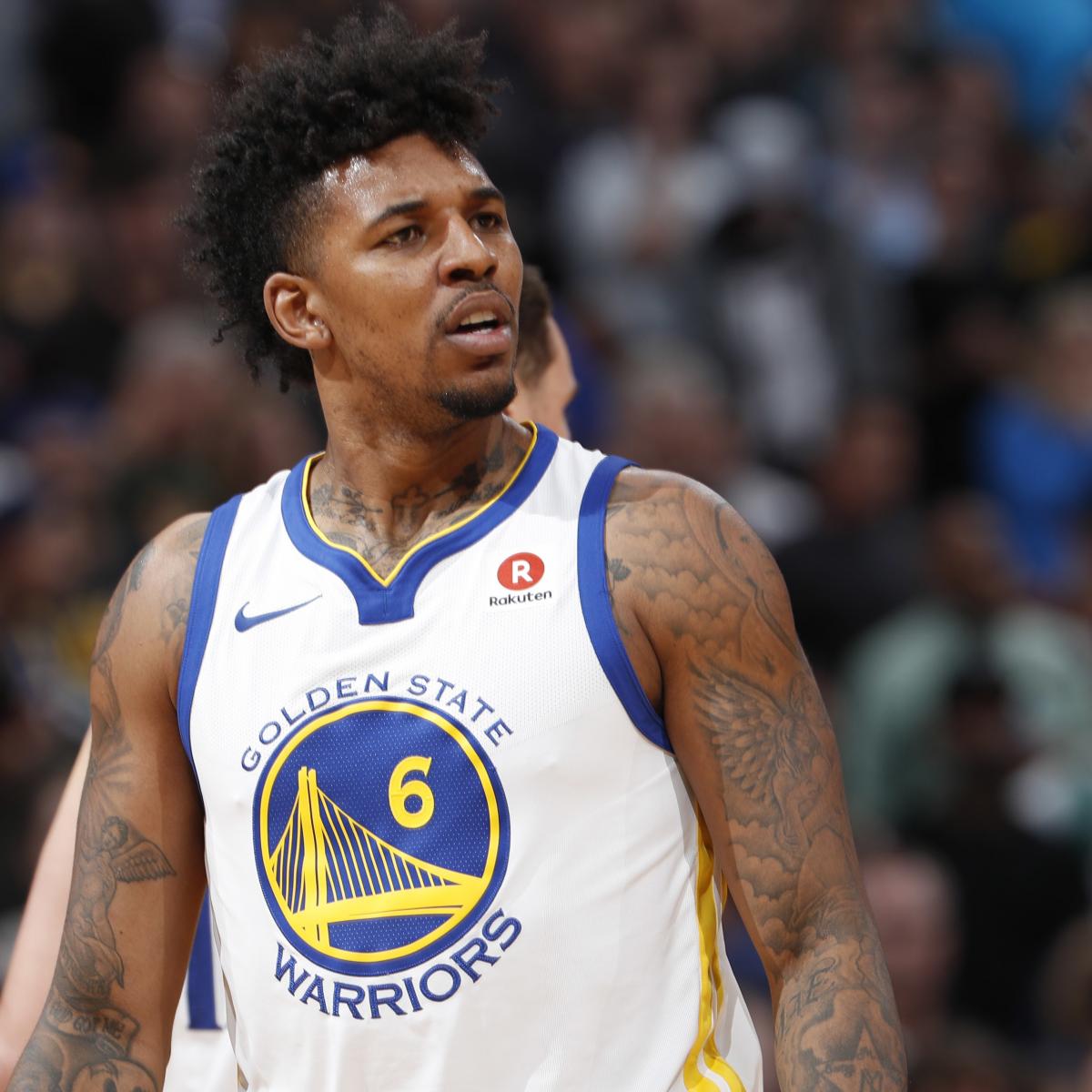 David Zalubowski/Associated Press
Nick Young won't even acknowledge Patrick Beverley's claim that the Los Angeles Clippers are a top contender for the NBA title.
"He was drunk that night or something?" Young said, per TMZ Sports.
The guard, who is currently a free agent, spent last year with the Golden State Warriors while helping the squad bring home its second straight title and third in four years.
Despite the Warriors' success over the past few years and the presence of four All-Stars on the roster, Beverley doesn't expect another title this season.
"If the Clippers are healthy, we're fine," he said earlier this month, per TMZ Sports.
Considering Los Angeles finished 10th in the Western Conference last season and lost DeAndre Jordan to free agency, many likely share Young's doubts about this claim.