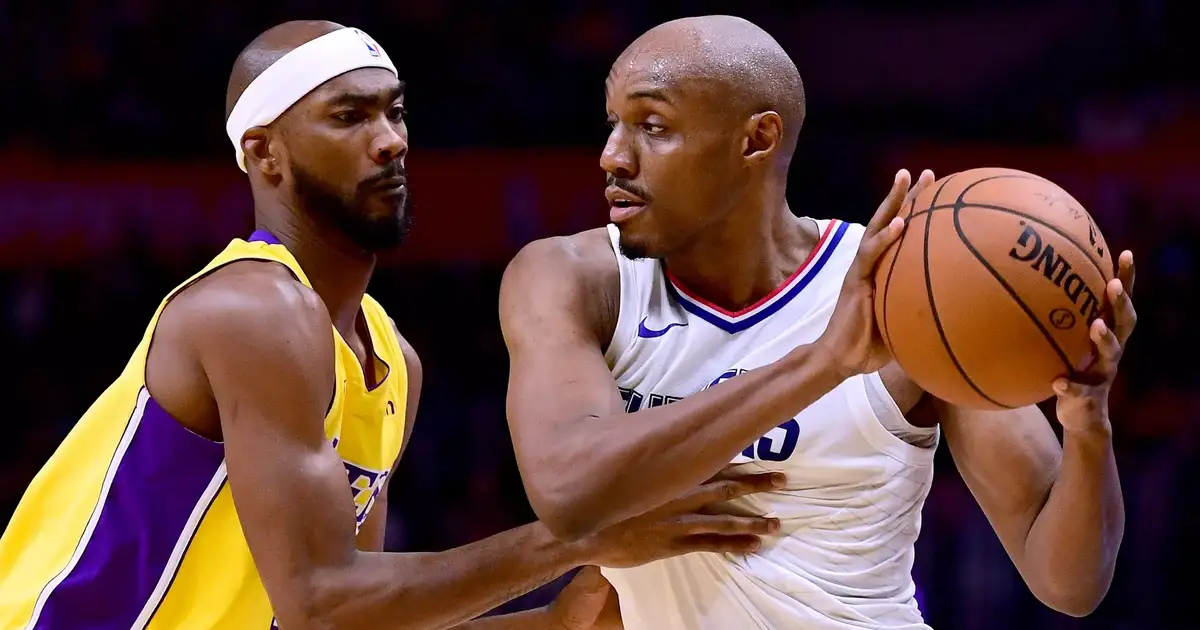 Just months after the Los Angeles Clippers signed guard C.J. Williams to a three-year deal in April, the team announced it has waived the 28-year-old Friday.
Williams, who was on a two-way contract, appeared in 38 games for the Clips last season, averaging 5.5 points in 18.6 minutes per game. He also appeared in 16 games for L.A.'s G League affiliate, the Agua Caliente Clippers of Ontario, averaging 16.5 points, 3.9 rebounds and 2.7 assists in 29.5 minutes.
CJ Williams fits the critieria for the perfect waiver claim candidate. Williams is on a 1.4M non-guarant. contract that has $125K in protection if not waived by the 1st reg. season game. $1.6M in 2019/20 with $200K in protect. if not waived by the 1st reg. season game.

— Bobby Marks (@BobbyMarks42) July 27, 2018
After playing four years at N.C. State and going undrafted in 2012, Williams played in France, Greece, Italy and in the G League before signing with the Clippers last October.
The Clippers still have 17 players on their roster, making two more cuts (or trades) necessary before opening night.